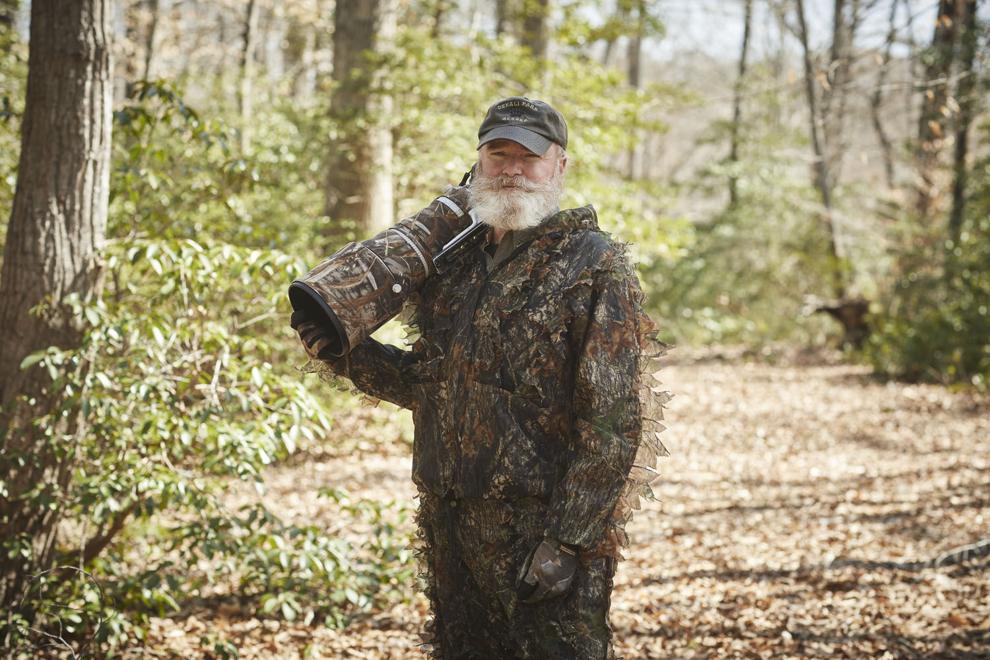 Ken Conger went to Nepal in 2016, looking to photograph a red panda – one of a handful of exotic species he dreams of capturing in his camera before he dies.
He spent a year researching the creature and mapping its habitat, he hired a local guide to take him around, and then he packed up and traveled the almost 8,000 miles from New Kent County to the remote mountainous country.
Unfortunately, the only part of a red panda that Conger ever found was its droppings. But that's the life of a professional wildlife photographer. Sometimes you get the shot, and sometimes you get s--t.
For more than a decade, Conger has traveled the world capturing wild animals in their natural settings. It is a passion that has taken him from equatorial Indonesia to the frozen Arctic. Sometimes he travels by himself, but usually he is serving as a guide for other like-minded photographers.
Conger's obsessive quest for the perfect shot of extraordinary species can be traced to his unconventional path to photography, which wound through more than three decades of often thankless and unending work defending wildlife.
His affinity for animals and photography began when he was a boy. After college, Conger spent a couple years as a park ranger then served for 30 years as a game warden for what's now the Virginia Department of Wildlife Resources. Photography took a back seat while he and his wife, Carole, raised their son.
On a trip to Yellowstone National Park in 2004, Conger dropped his camera trying to get a shot of an otter. His wife suggested he get some new gear. Conger sold his boat, got a second mortgage and spent $14,000 on equipment.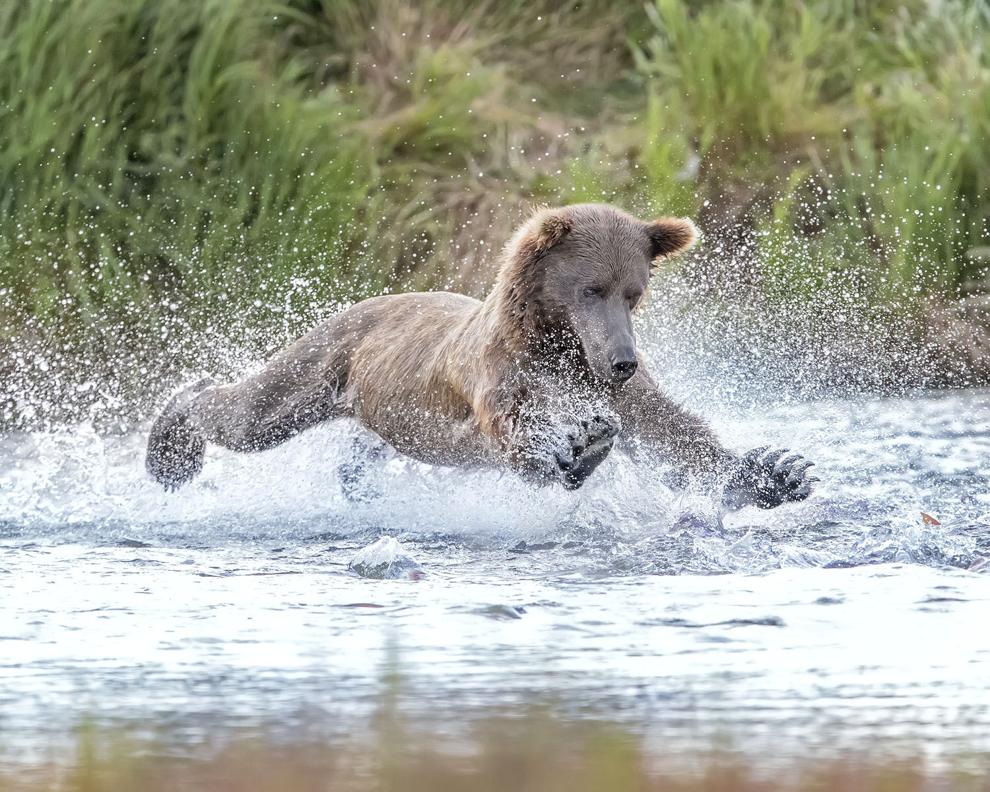 Since then he has been a man driven to not only photograph exotic animals but to play a role in protecting them. He refuses to photograph them in captivity and won't even throw a rock to make an animal look up. He says he sees the big picture – that we humans are part of a much wider world, and capturing the sort of arresting shots that absorb viewers, that inspire them to action, demands an effort that far exceeds the mechanics of framing a shot.
To get a series of photographs of a mother loon carrying newborn chicks on her back, Conger began his research by exploring other photographers' work. He then narrowed his search with help from a local wildlife agency to a specific lake in New Hampshire. When he received a call that the young loons had been spotted, he and his wife drove through the night, got in place on the lake in a canoe before dawn and positioned themselves to get the shots.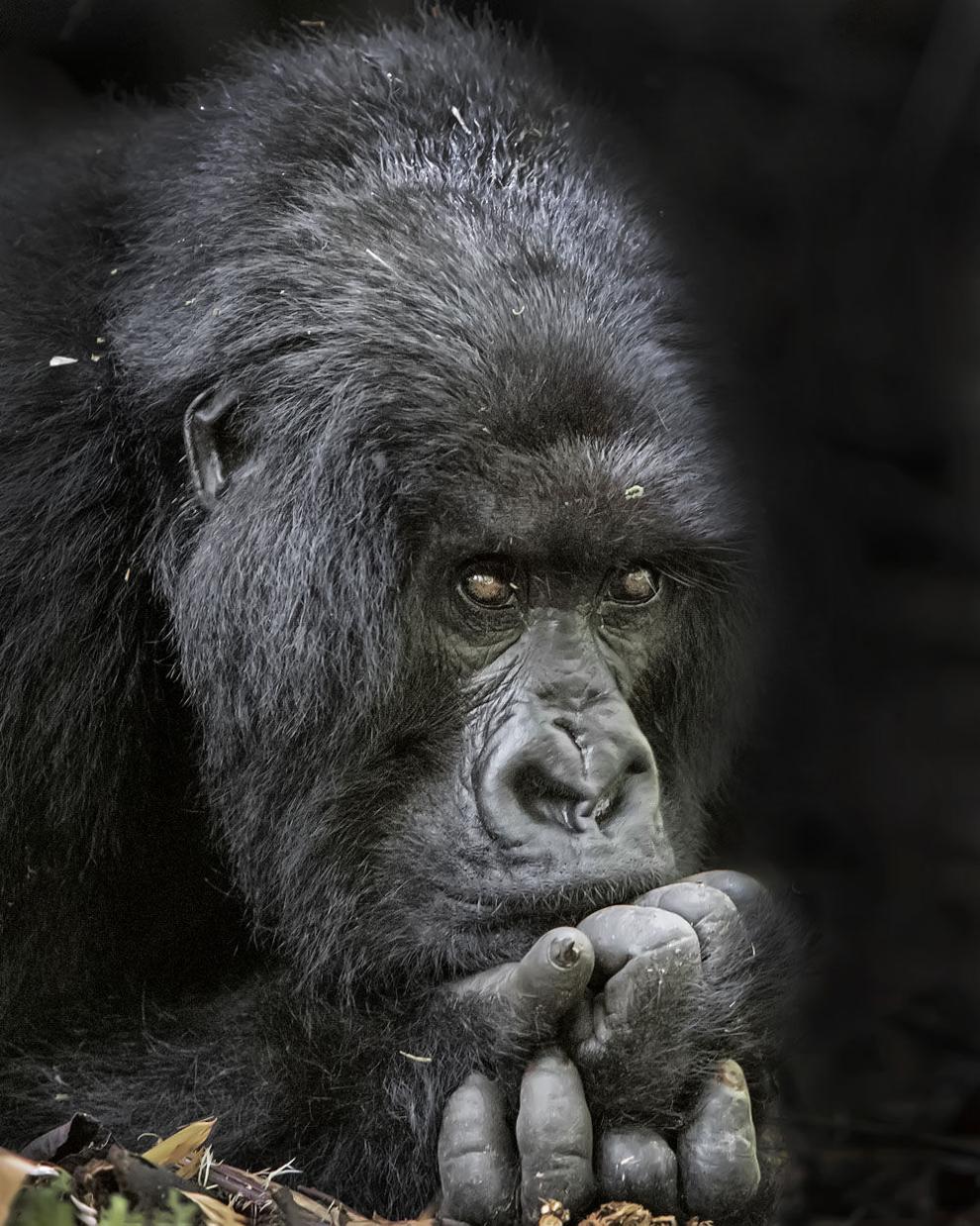 Through his telephoto lens he captures aspects of animal life that would otherwise be out of view: the texture of fur, the patterns in feathers, the contrast of brilliant natural colors. Conger's work has been recognized by institutions such as the National Wildlife Federation and the National Park Service, but he recorded some of his best images in his 2015 book, "Wildlife's Greatest Connection: A Mother and Her Young."
"My goal is that the viewer has an emotional connection," he says. "And my hope is that it may inspire people to think about conservation."
Conger founded the Colonial Nature Photography Club. He teaches classes and gives regular seminars in three states. And he leads photo tours to places like Alaska, where he once worked as a ranger at Denali National Park, and Kenya, home to some of the planet's most striking megafauna.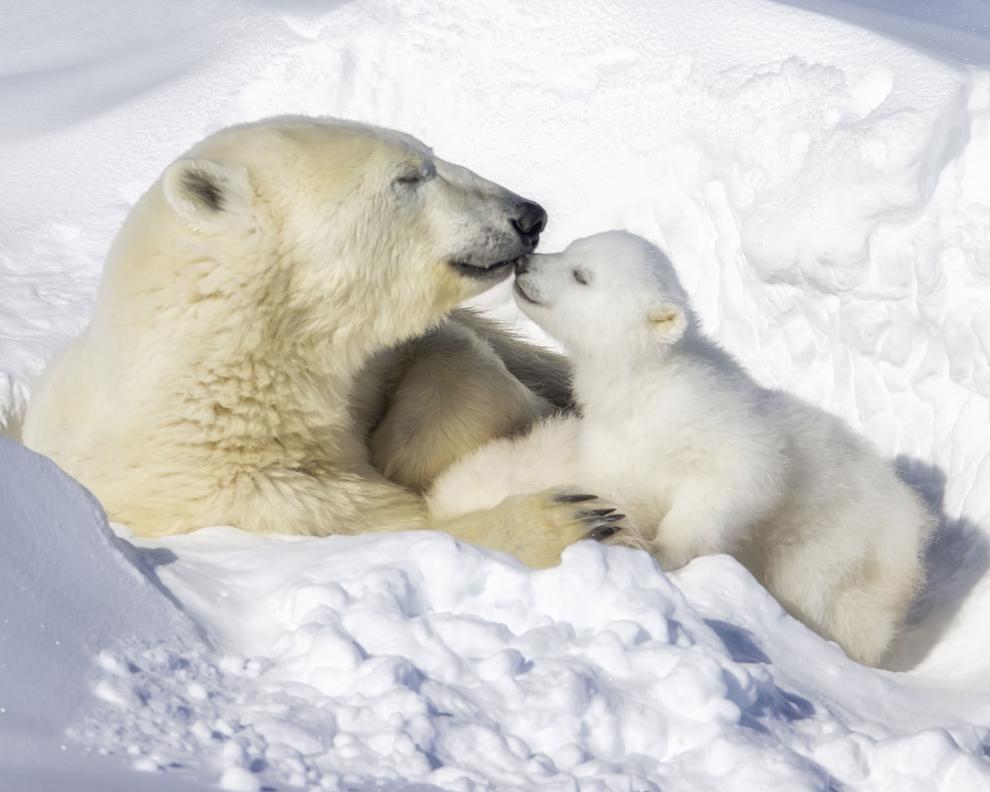 Dan and Judy Ewart, retirees in Williamsburg, have been to Kenya with Conger three times. When Judy Ewart said she was interested in going on a trip with him, Conger insisted on face-to-face conversations to get to know her better before allowing her to join. Group dynamics are that important, she says, because taking memorable photos is about more than just the equipment.
But the result, says Dan Ewart, is the chance to photograph remarkable wildlife in its natural and often-extreme environment – a rare opportunity few people in the world are offered in their lifetime. One particularly memorable moment was when the group spotted some leopard cubs playing on rocks near their den while the mother was away hunting.
Conger says the legwork necessary before the first click of a shutter is a vital part of taking meaningful photographs. The effort it takes to get a shot is as much a part of the picture as the image that ultimately appears. "Every picture has a great story," he says.