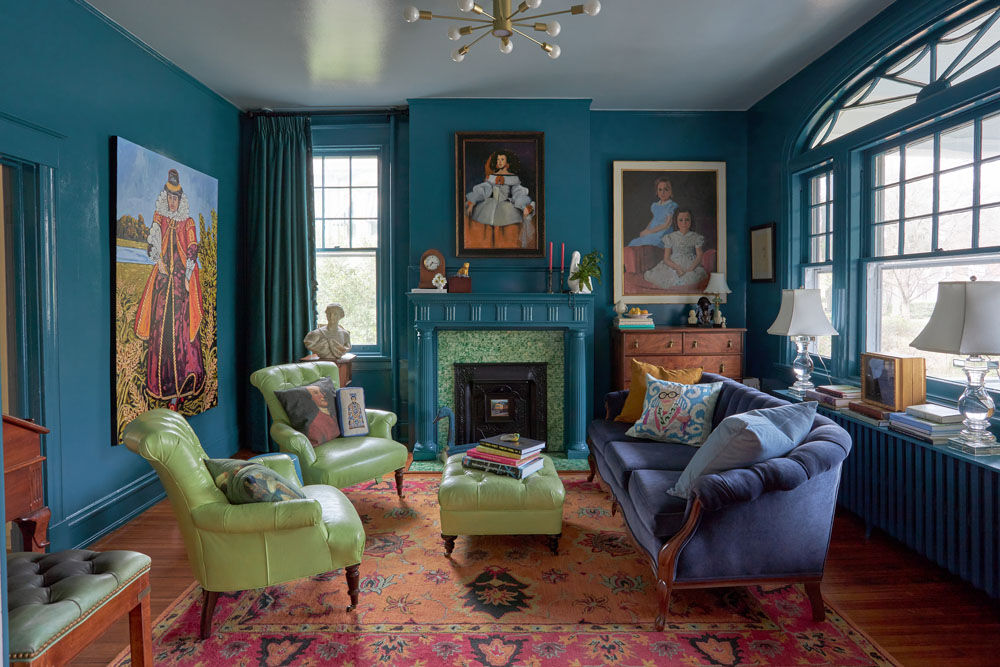 Color and pattern grab our attention, inspire the imagination and evoke emotion. But when the time comes to make choices for our own homes, we too often opt for boring over bold, afraid of making a mistake.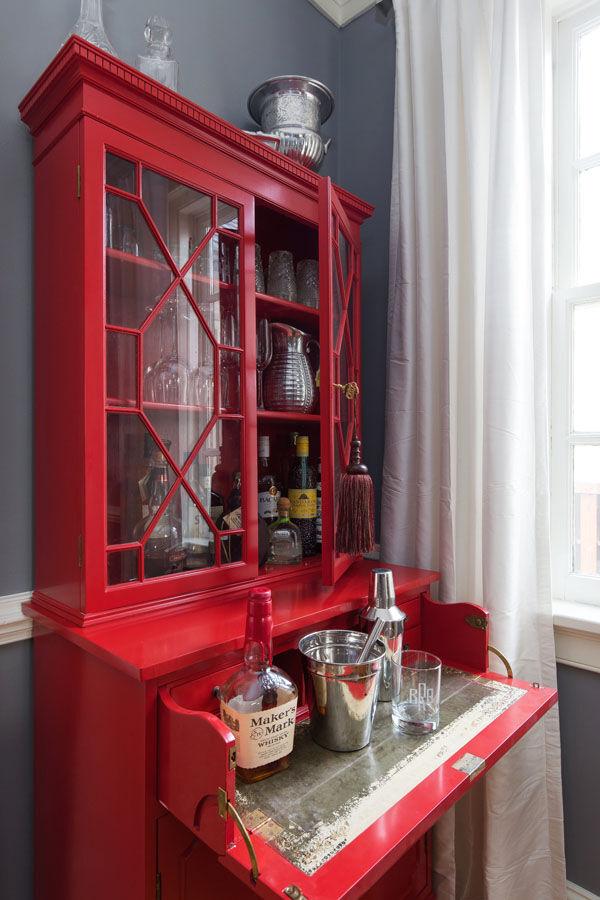 I am convinced that people often enlist interior designers simply to give them permission to take creative risks. So, let's dish on ways to be more daring.
Taking a creative leap starts with a shift in thinking. To begin with, own what you love – unapologetically. We all have that friend who can saunter into a room wearing a crazy getup and it just works. Why? Because she owns it.
And remember, nothing is permanent. You can always undo what's been done. Or better still, lean into the happy accidents. On almost every project, something doesn't go according to plan, forcing designers to use some imaginative iteration that lands us in a better place than we ever imagined.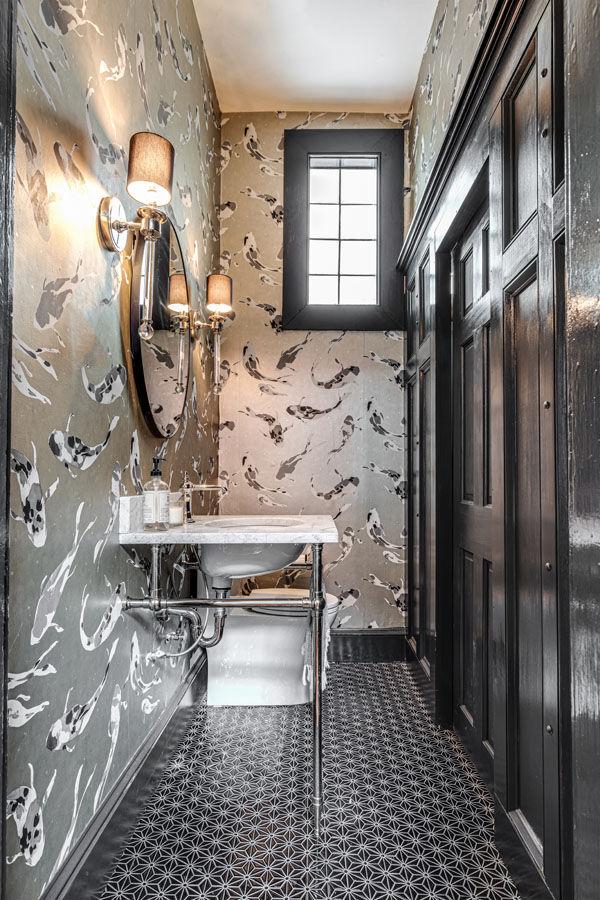 Take some risks
Here are some practical applications for taking beautifully smart risks in your own home:
Understand undertone: Paint is one of the cheapest ways to achieve design impact. But remember, a single color is actually made up of many colors, each with either a warm or cool undertone. The key is comparison. Take your paint chip and place it on a piece of white printer paper, and you'll quickly see if that yellow is reading a little pea green. And don't forget to look at those samples in differing light.


Opt for muted patterns: Wallpaper is a great way to bring visual interest, with pattern and movement, to any space. But if you're color-shy, a tone-on-tone pattern may be the solution. And if you suffer from commitment phobia, there are beautiful peel-and-stick options that can pass for higher-dollar investments without the permanence. Muse and Spoonflower are my favorites for a broad range of patterns and styles.


Location, location, location: Test your tolerance for pattern and color in small doses. A powder room is a perfect canvas for daring design selections because of its tiny scale and less frequent use. You also can consider applying vibrant paint and paper to segments within a larger space, such as the back of a shelf or hutch.


Consider all elements in a room: Neutral walls don't relegate you to a vanilla home. Color can be incorporated by painting a piece of furniture in an unexpected hue. Think about patterned drapes as "movable wallpaper." Decorative items such as art and pillows can enliven and personalize any room. The rule of thumb is to consider scale: Mixing large- and small-scale patterns makes them complementary instead of clashing.
So take the leap. Create a space that is both a reflection of your personal style as well as a source of personal joy.
Stevie McFadden owns The Flourish Collective and Flourish Spaces in Richmond, where she focuses on designing commercial and residential spaces.