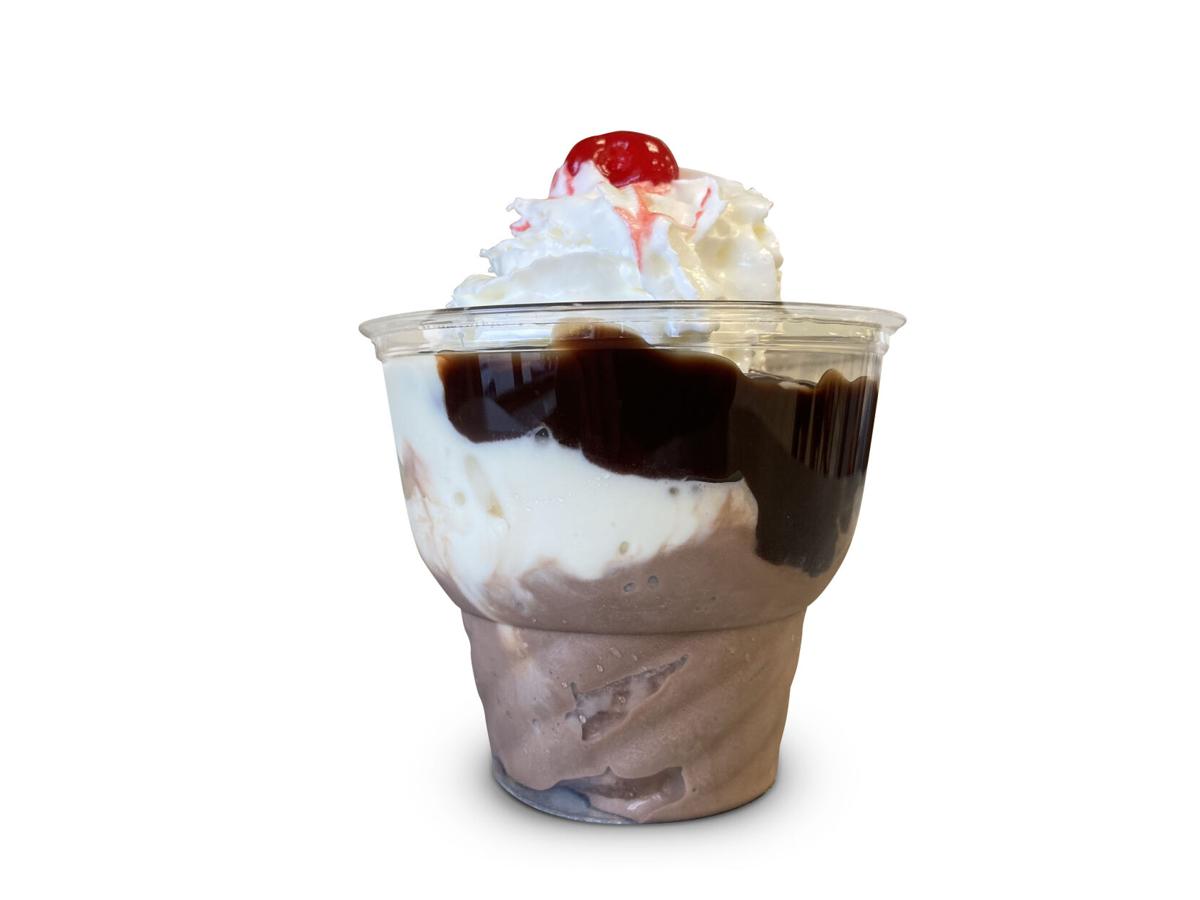 There's never a bad time for custard (duh), but summer is the sweet spot for a frozen treat that - when done right - one-ups its ice cream cousin. In a strip shopping center in Chantilly, Northern Virginians know that Milwaukee Frozen Custard is on point.
You might first associate Milwaukee with beer, but the Cream City fancies itself the frozen custard capital of the world - hardly crazy, considering the state's dairy roots. A Wisconsin native brought his passion to Northern Virginia in the late 1990s, and Milwaukee Frozen Custard continues to churn out smiles from its unassuming spot in the Sully Plaza retail strip.
Compared with ice cream, the not-really-a-secret to custard is the inclusion of egg yolk and the exclusion of excess air. The result is smooth, dense and creamy - and the shop's basic vanilla is an ideal way to relish the sweet simplicity. But there's always a flavor of the day, and locals may get a kick out of a frequent entry: Goodbye Marion Berry, a blackberry custard that name-checks Washington's former mayor.
Milwaukee Frozen Custard is open year-round, so whenever your travels take you toward D.C., you'll know the scoop.